Scandinavian Inspired Maternity and Newborn Concierge Services
Scandinavian Inspired Maternity + Newborn Concierge Services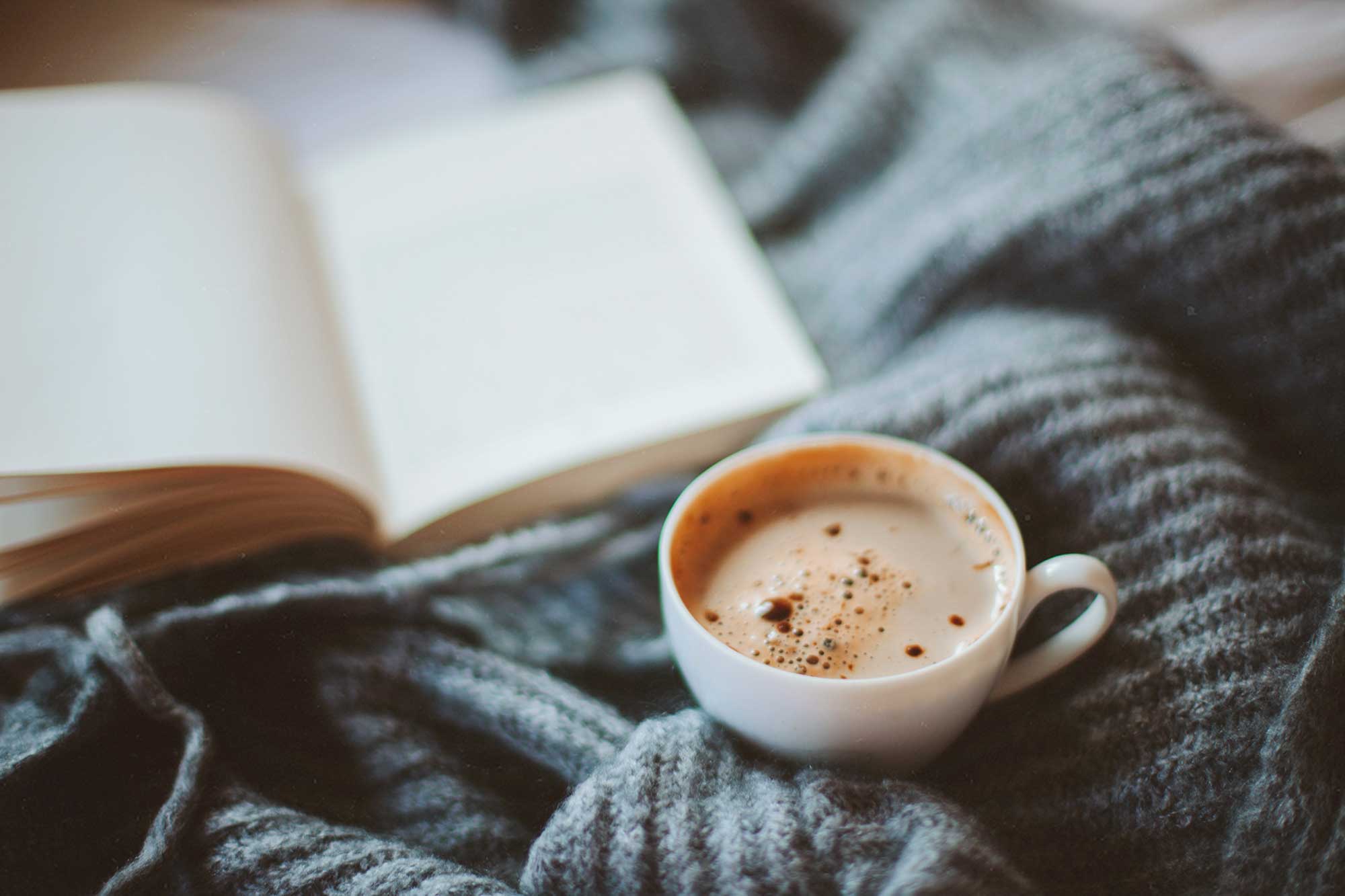 HYGGE MATERNITY CARE:

THE SCANDINAVIAN WAY
Our founder truly embraces her Scandinavian heritage, and believes that every baby should be snuggled and cozy when they arrive home.
Scandinavians live for that special feeling of cozy or "hygge" in the home. This means having comfortable, confident and relaxed parents and surroundings when your baby arrives. We have baby nurses who can teach families how to wrap the perfect swaddle for maximum snuggle or "hygge" and help design your nursery and environment to be comfortable for everyone.
We believe that raising happy, healthy babies and children requires just the right amount of feeding, sleeping and playing "lagom" or contentment. We also believe that creating as natural a nursery environment as possible, creates a healthier environment for babies to grow and thrive, and we are happy to assist families in selecting organic and natural toys and baby products for their little ones.
Kathryn "Kate" Leaf Wallace, LPN
I'm a Boston nurse with over twenty years of infant and childcare experience. I love incorporating my Scandinavian heritage into this "hygge baby" model of care for mammas, pappas and their babes.  I believe that every mamma and pappa deserves the support of experts in the coziness of their own home over a cup of delicious coffee to help them easily and comfortably transition into new parenthood.
I hold a masters degree in healthcare leadership from Brown University, and certificates in breastfeeding counseling, childbirth education and birth doula.  I have been sleep training singletons and multiples since nursing school, and I love watching well rested, happy babies grow and thrive.
Our daughter is a year old, and she's been sleep trained since two months old to sleep through the night.  She's my personal proof, that sleep training does work and does create happy babies.   I live with my husband and daughter Karoline Astrid outside of Boston.
We support Mammas, babies and families through the birth process. We have certified birth doulas who are available to meet all of your antepartum, birth and postpartum needs.
Our birth doulas provide two antepartum visits, are available when labor starts by phone and available 24/7 for you in-person once active labor begins in your birth setting of choice. We provide one postpartum visit as well. Postpartum doula care is available for as long as needed at an additional cost.
Our birth doula package is: $1,500.
OVERNIGHT BABY CARE NURSING
Our baby nurses can provide overnight baby nursing to your newest addition(s). They provide overnight feedings, and sleep support for baby and parents. Once a healthy baby is 6-8 weeks old and at least 12 lbs. we are able to begin sleep training as well. We provide overnight baby care as well as consultations to new parents related to sleep training and support.
Our overnight baby nurses are a team comprised of nursing school students, graduates and newborn care specialists with years of experience working with newborns and babies. We are experts in birth, breastfeeding and postpartum care. We will help make your transition to home extra cozy and comfortable.
Singletons are $300 per night, Twins are $325 per night and Triplets are $350 per night. Cozy Sleep Consultations are $125 per hour in-person and $75 per hour by phone.
FIKA CONSULTS, CLASSES + SUPPORT GROUPS
We support Boston area new parents-to-be with birthing and baby care classes so you can feel confident when your baby(ies) arrive. We meet in the coziness of your own home, and even bring you some Swedish coffee and pastries, just like the fika coffee breaks new parents enjoy in Scandinavia. Cozy sweaters and socks are encouraged!
Our birthing and baby care classes or consultations include: childbirth classes, sleep training basics, newborn essentials, breastfeeding basics, managing multiples and newborn nursery preparation. Fika new mom support groups run locally in Newton year round. Reach out below for details!
Birthing and baby care classes run for two hours and are $250 with coffee and pastries provided and pregnancy consultations are $125 per hour.
READY? Let's chat to see if we are a good fit.
We look forward to helping you cozy into new parenthood.