Hygge Fall: My Favorite Safe Sleep Sacks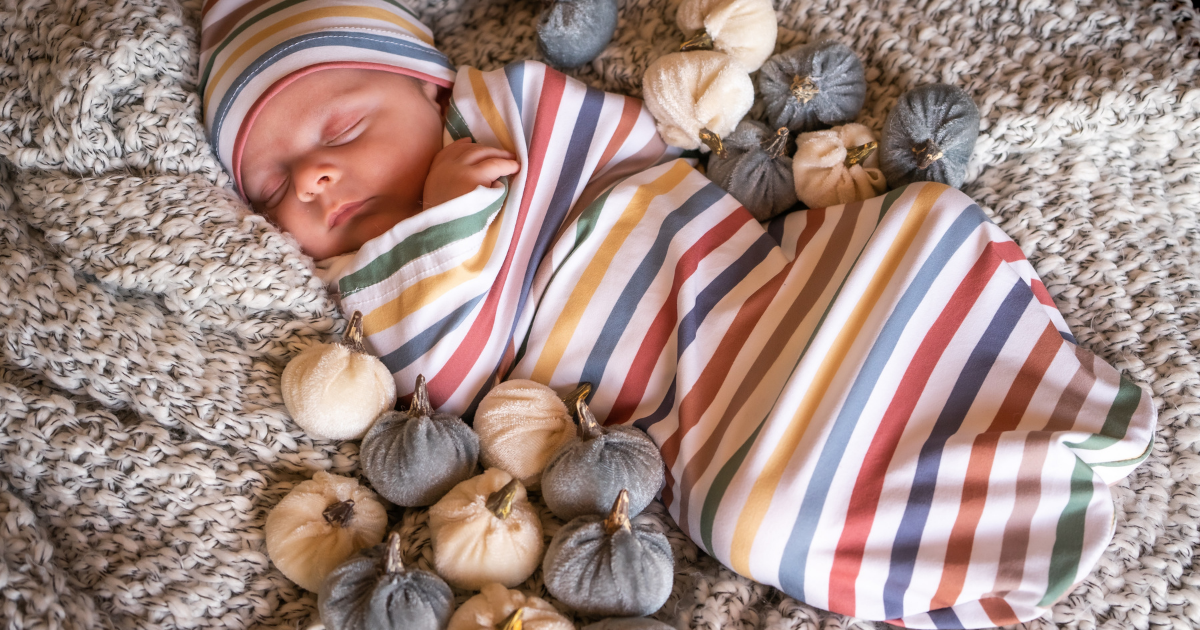 I am a huge fan of sleep sacks and sleep swaddles that use velcro and zippers in place of using swaddle blankets and receiving blankets. To ensure safe sleep it's important to keep fabric away from baby's face at all times, and once a baby squirms—which can happen in the first few days post birth, the blankets have a lot of fabric and can come loose and bunch in not so desirable places. I like to save the swaddle blankets and receiving blankets for swaddling during the day when I am holding a baby or the baby is right next to me in the same room where I am watching them.
Swaddle sacks from Halo or Swaddle Me are my top picks for the first month home. Halo uses a zipper and velcro model, and Swaddle Me uses just velcro. Both work great!
Once babies are starting to move their arms up towards their faces a lot during nap time and night time they can sometimes wake themselves up while moving around. Swaddle Up sleep sack becomes a great option at about one to two months old. Swaddle Up uses a zipper, and allows baby to be fully zipped in the sack with arms in a comfortable upward position.
According to the American Academy of Pediatrics, once a baby is beginning to roll swaddle sacks are no longer safe. At this point I recommend sleep sacks with a zipper and holes cut-out for the arms. My favorite is Halo once again. As the colder months start rolling in, keep those babies hygge in the right sleep sack for the right age, and remember "back to sleep" is best.